Handy units to easily power and read out any detector
CAEN provides a wide range of Desktop modules to easily build your laboratory experiment. With just few red boxes on the desk you will be able to generate detectors-like signals for testing your electronics, bias and read out your detector prototype and make your desired logic operations to check the whole system.
Choose a section or show all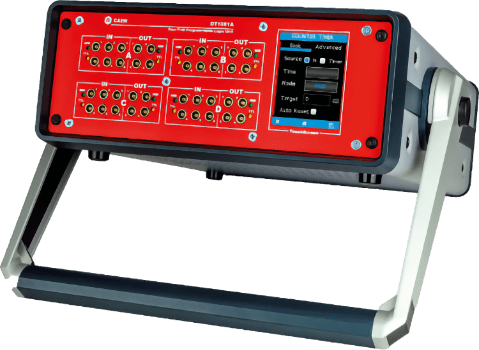 Logic Units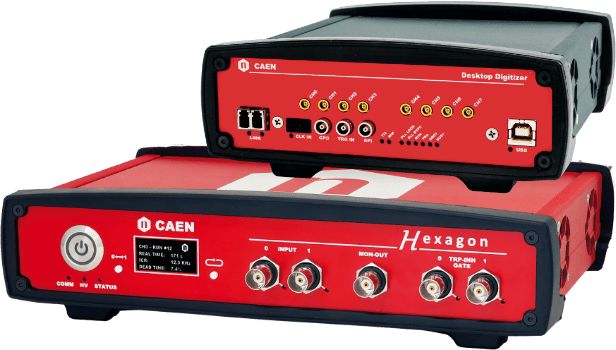 Digitizers & MCA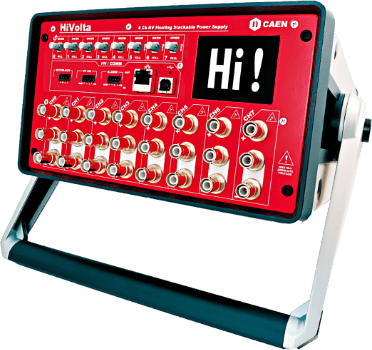 High Voltage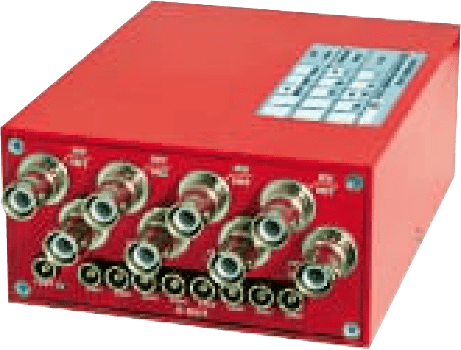 Preamplifiers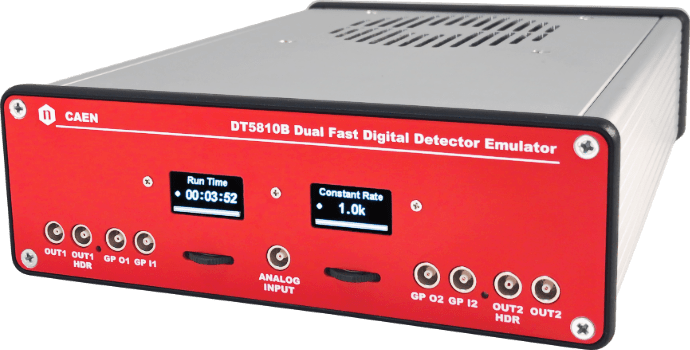 Signal Generators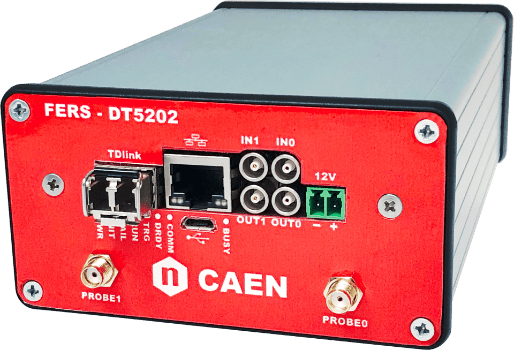 SiPM & array readout
NEW
DT1081B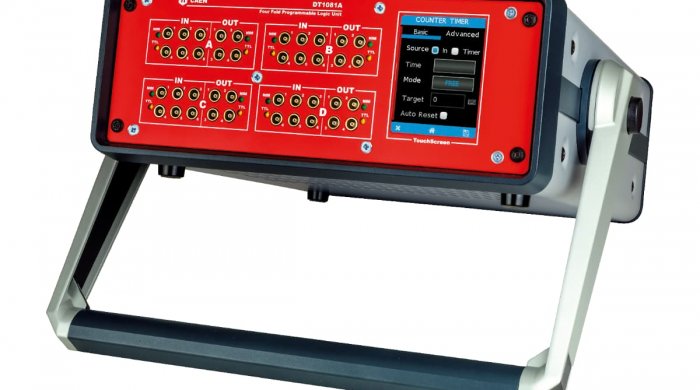 The DT1081B Desktop Four Fold Programmable Logic Unit is a laboratory tool that incorporates in a single handy Desktop module...
DT5495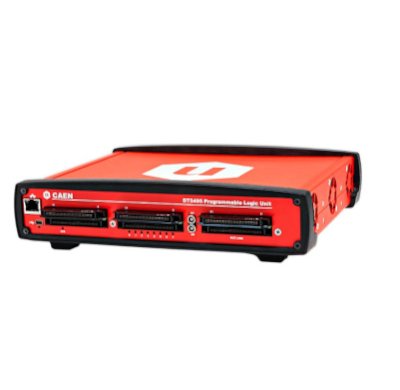 The DT5495 is the completely new version of the CAEN bestseller VME General Purpose Programmable Unit V1495. This new design...