Low Voltage Power supplies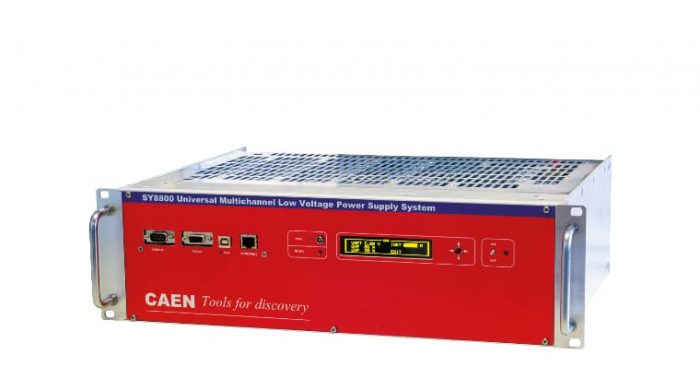 Universal Multichannel Low Voltage Power Supply System designed to power low noise electronics with medium and high currents.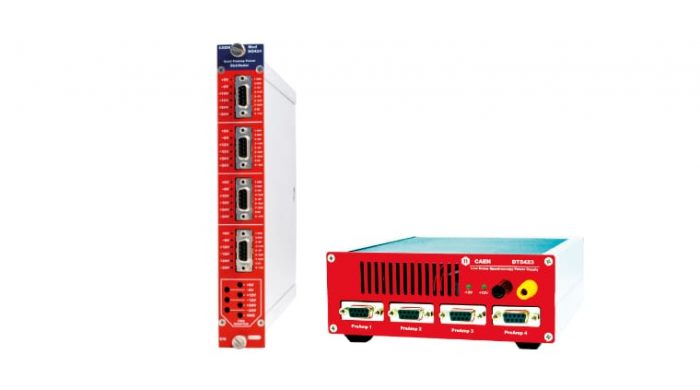 Quad Desktop and NIM Power distributor for A1422-A1424 Preamplifiers and DT57xx Digitizers. The +12 V power supply for the digitizer is provided through a 6 pin Shielded Miniature Circular DIN Connector.