Accessories
The natural complement to all experimental setups are the accessories. They help the management of the different modules, for instance making the communication easier or adapting to each other different modules versions. A proper choice of the accessories will then turn in an easier and reliable control of the experimental parameter, for better results. CAEN offer a selection of accessories that range from controllers to attenuators, adaptors, etc.
---
Power Supplies Accessories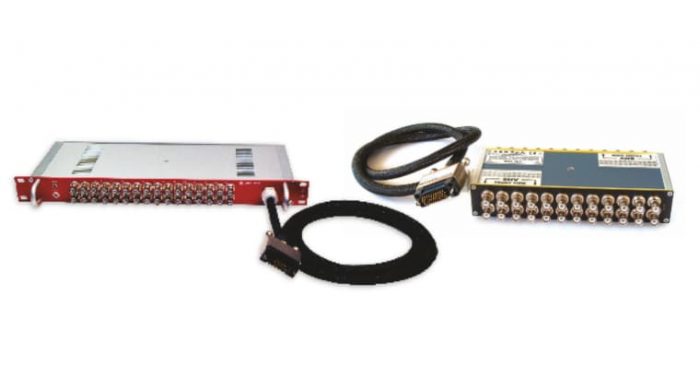 Family of accessories that allow to adapt Multipin/DB37 connectors to Radiall SHV HV coaxial connectors.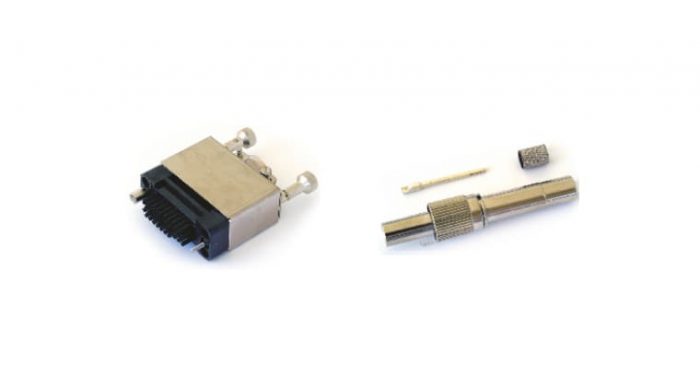 Cable connector and Insertion/Extraction Tool to be used with CAEN boards housing the Multipin Radiall connector and CPE male connectors.
Modular Electronics Accessories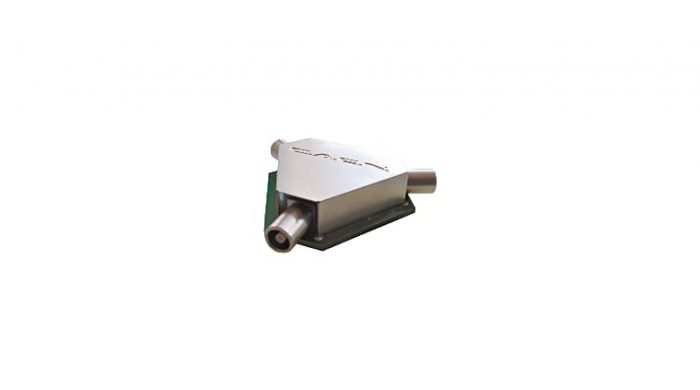 The Mod. A315 splits one input on two output signals. All the connectors are LEMO female type.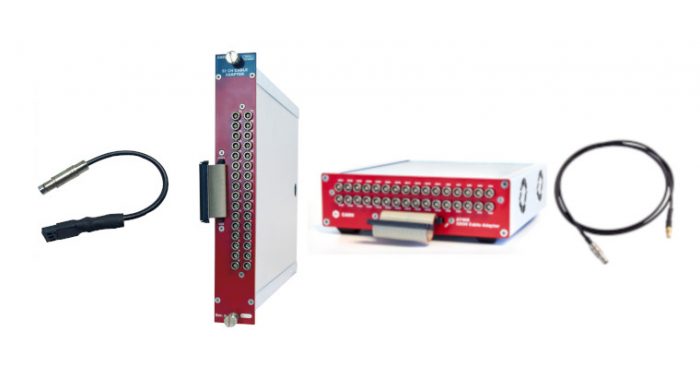 A complete CAEN collection of adapters for Clock signal, Cable assembly LEMO and Patch panels.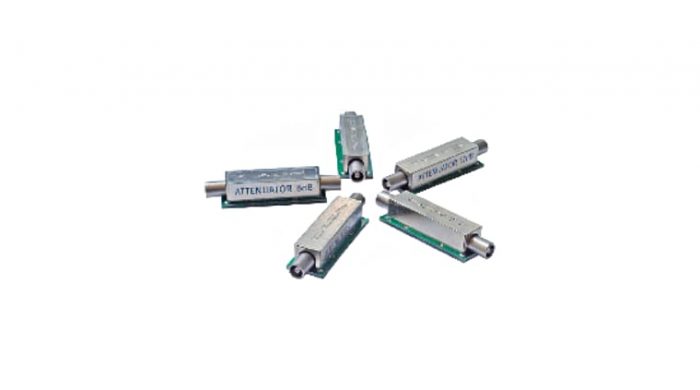 The Mod. A309, A312, A311, A312 and A313 are simple devices that provides a fixed attenuation (1, 3, 6, 12 and 20 dB respectively).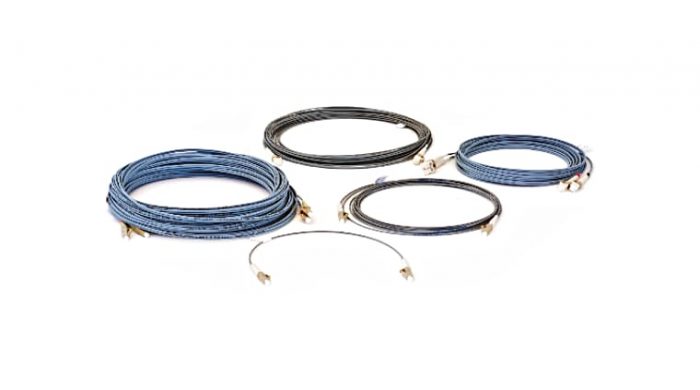 CAEN offers cable assembly for Clock distribution, Simplex or Duplex Optical Fiber and for Module remotization.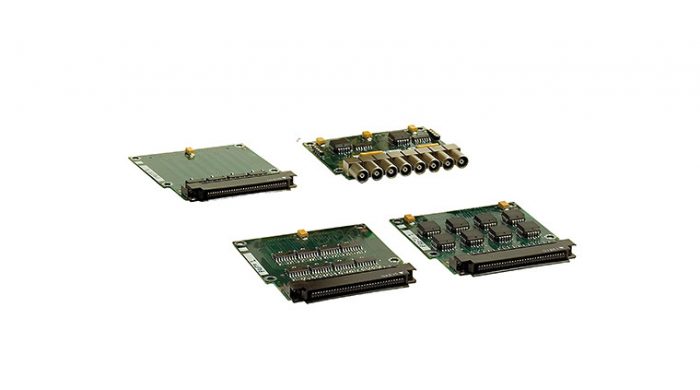 The channel interface of V2495 (V1495) and DT5495 can be freely expanded by adding up to three independent piggyback boards.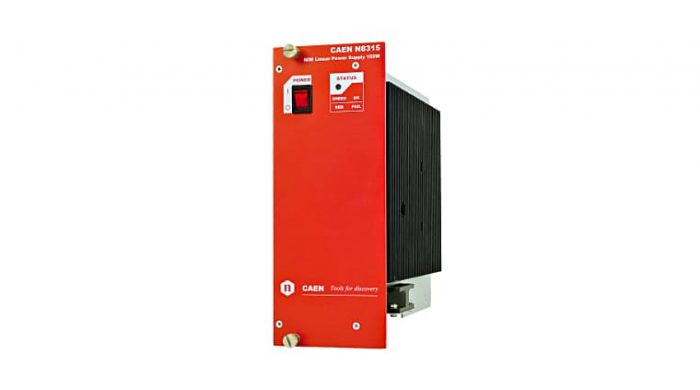 The Mod. N8315 is a 150W NIM Linear Power Supply, suitable to power any NIM crate; the module is two NIM units wide.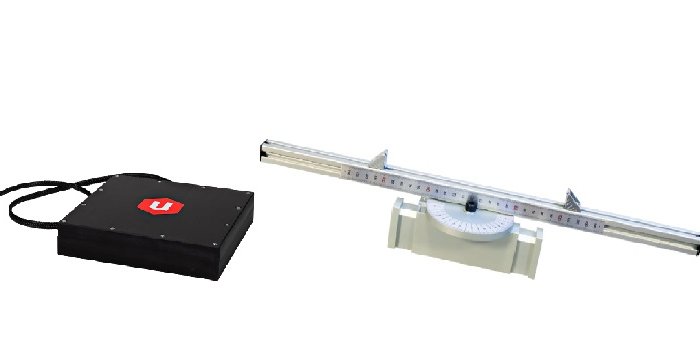 The SP5609 Telescope Mechanics and SP522 are additional tools for an easy setup of components which support up to three tile for detection – coincidence of cosmic rays.