Innovative Projects
CAEN is involved in several leading-edge R&D collaborative projects, each of them with these common goals: to continue to expand and develop our expertise in high-level electronic design, and to extend this expertise into complementary and relevant applications for the benefit of the community as a whole.
A particular focus of these R&D collaborative projects has been in the fields of SECURITY (CBRNE Protection, Illicit Trafficking Countermeasures, Radiation Monitoring of Sensitive Locations, etc…) and the ENVIRONMENT (Environmental Radioactivity Monitoring, Recognition of Radioactive Contamination Threats, etc…).
Below is a list of our most recent and relevant innovative projects.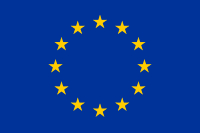 EU Projects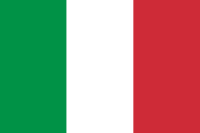 Italian National/Regional Projects
---
For more information about CAEN Innovative Projects you can contact us.