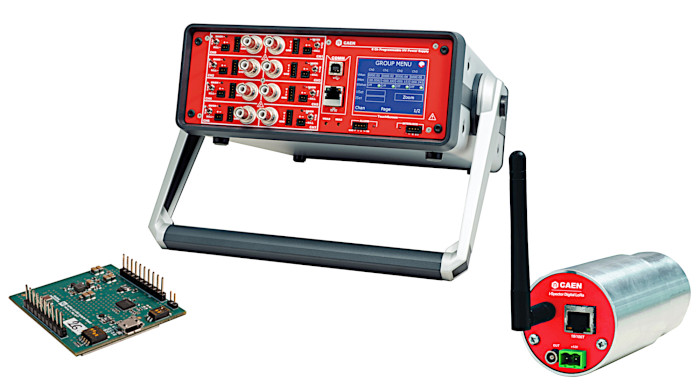 Every CAEN new product is the result of research and innovation working across different branches of physics in laboratories and industries.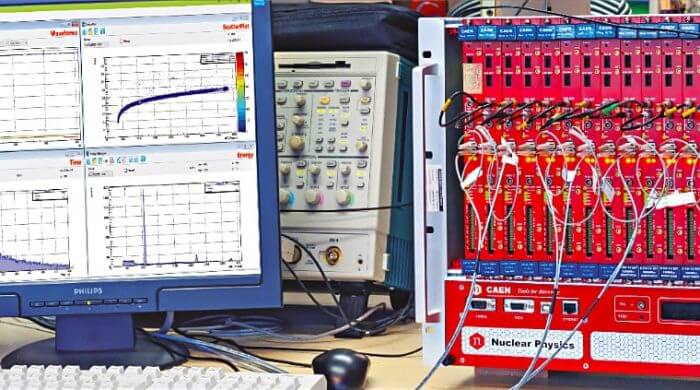 An introduction to CAEN Digitizers and Digital Pulse Processing algorithms. Principle of Operation and Acquistion Modes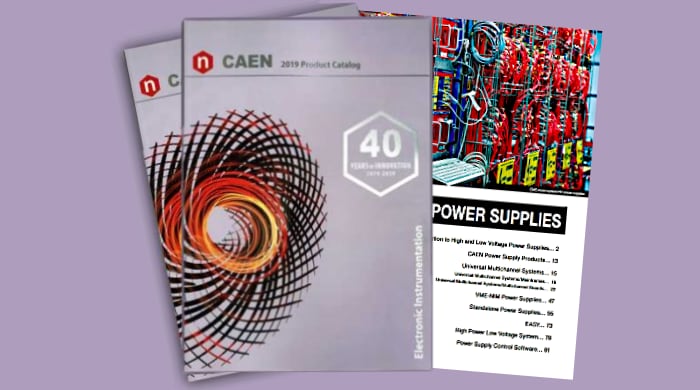 We are happy to announce the new CAEN Catalog, here you can download the complete version or only a section.
News
[archive]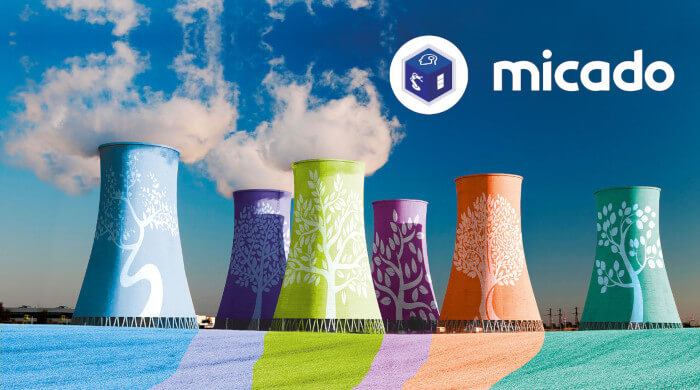 Standardize the management of radioactive waste, starting from their non-destructive characterization to transport, storage and real-time monitoring. This...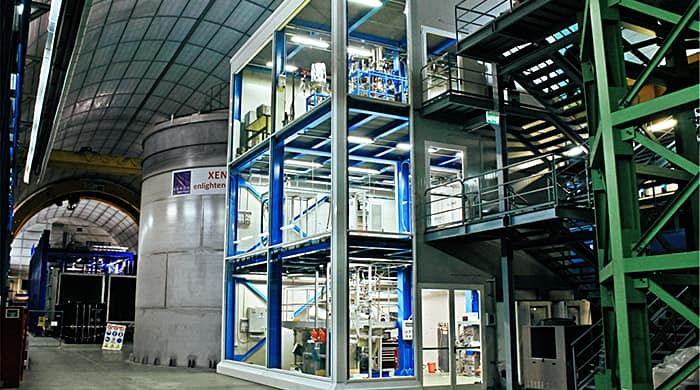 XENON1T experiment observed the rarest decay process ever measured; this detector that was designed to probe dark matter, the...