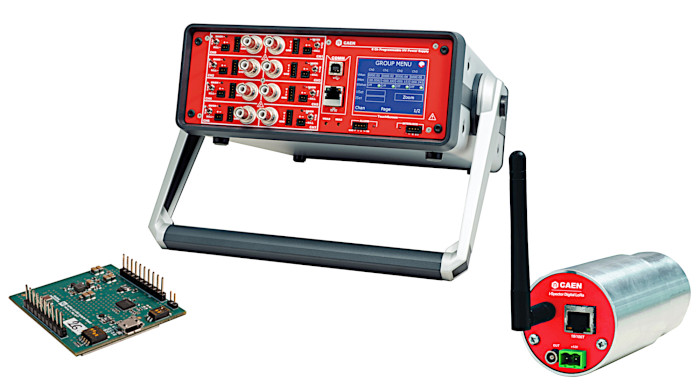 Every CAEN new product is the result of research and innovation working across different branches of physics in laboratories and industries.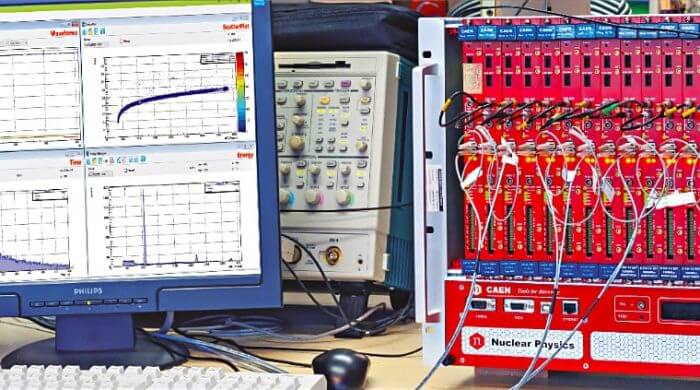 An introduction to CAEN Digitizers and Digital Pulse Processing algorithms. Principle of Operation and Acquistion Modes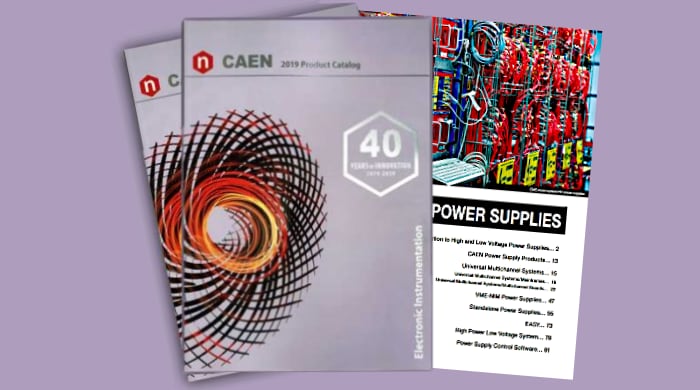 We are happy to announce the new CAEN Catalog, here you can download the complete version or only a section.
News
[archive]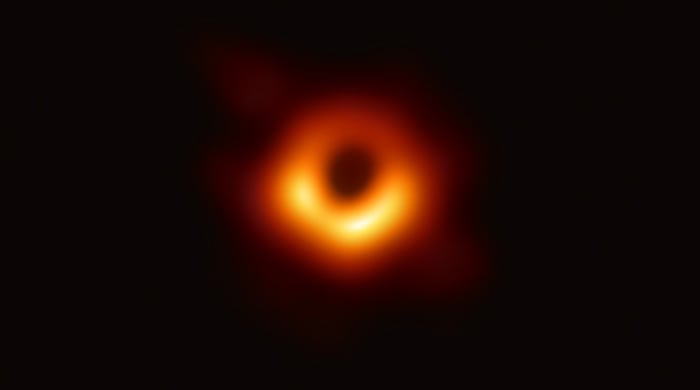 There is a little bit of CAEN, Italy in the picture of the century. CAEN in fact designed...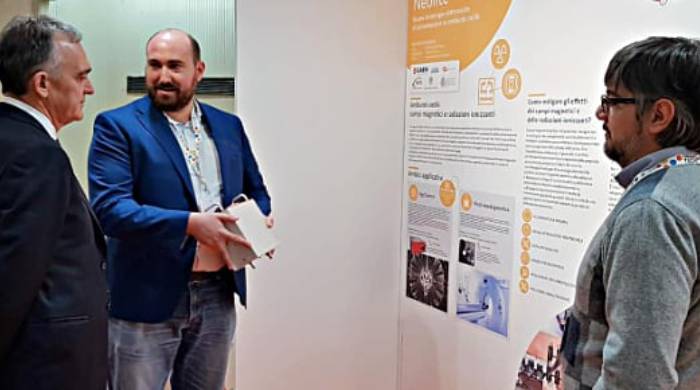 CAEN has presented the results of the completed NEOLITE project and the ongoing PRIMIS project at the ToscanaTech2018...