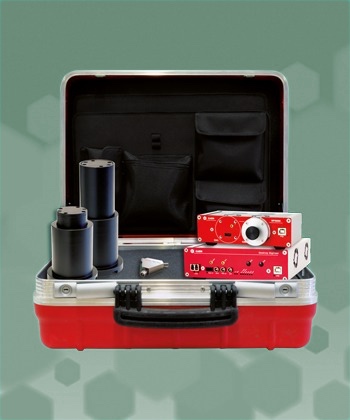 NEW
Educational Kits
A modern, digital and flexible platform developed by CAEN for teaching the fundamentals of Statistics & Nuclear and Modern Physics
Introduction
This page is dedicated to a short description of the advanced instrumentations developed by CAEN and used to perform the
experiments proposed
.
The devices are put together to form educational kits, suitable to a specified application in Nuclear and Modern Physics fields. Moreover three educational kits, "
Educational Gamma Kit
", "
Educational Beta Kit
" and "
Educational Photon Kit
", are included in a "
Educational Kit - Premium Version
" that allows to perform almost entirely all
the experiments
.
The "
Emulation Kit
" allows to perform a series of lab experiments related to gamma spectroscopy with no radioactive source and detector, but simulating the signals produced by interaction of particle with the detecting unit.
The "
EasyPET
" is the only not modular system. It is a user friendly and portable PET system that allows to perform nuclear imaging experiments.