Based on SiPM detectors and plastic scintillating tiles
Up to 3 scintillating tiles management
Flexible system geometry
No Needs SW interface
Embedded E Ink Display
SD card to download data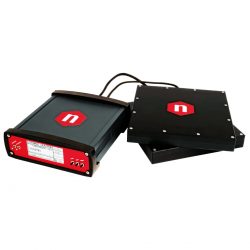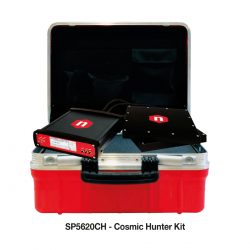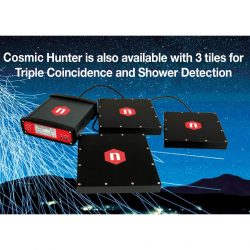 Overview
Cosmic rays are energetic, subatomic particles constantlybombardtheEarth'satmospherefromall directions.
Nowadays, new technological solutions are investigatedby scientists to improve their knowledge in this field.
Cosmic Hunter is a new educational tool through which CAEN wants to inspire young students and guide them towards the analysis and comprehension of cosmic rays.
Cosmic Hunter, Silicon Photo-Multipliers (SiPM) based, is composed of one detection – coincidence unit together with up to three plastic scintillating tiles.
Muons detections, flux estimation, shower detection andmore are allowed thanks to a flexible system geometry.
Experiments
CosmicMuonsdetection
Coincidence(single,double and triple)
Zenitangledependance
CosmicShowerDetection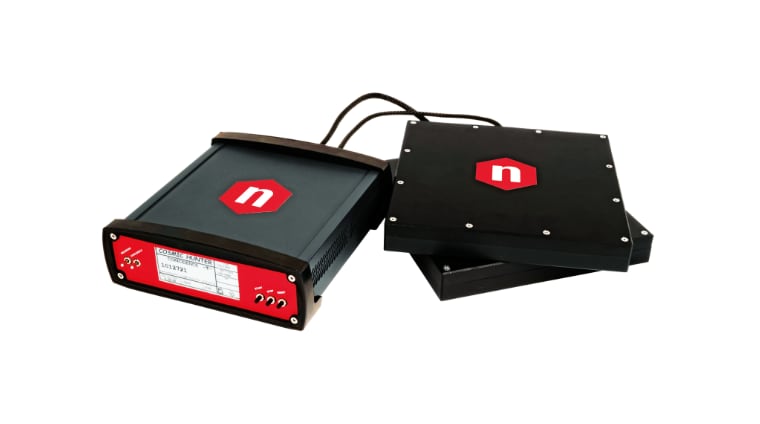 Documentation
Software
Firmware
Ordering Options
Code
Description
WK5620CHAAAA
SP5620CH - Cosmic Hunter

RoHS