RadBASE
Database framework for data storage and integrated customized processes
RadBASE is a very flexible framework for data storage and management. It can merge data produced by diverse sources and run user-defined analysis for the optimization of the operational processes:
Operators ID and categories
Item ID and category with descriptions
Locations: GPS and Indoor positioning (UWB)
Dose Rates and Count Rates
Gamma Spectra
Hot Spot (Nuclide picture – position)
Identified Nuclides matrix, chemicals,
Pictures, Voice Notes
Operational workflows and steps
Tracking of items
Item inventory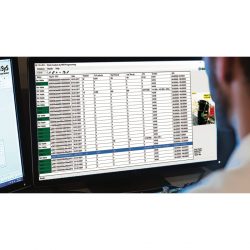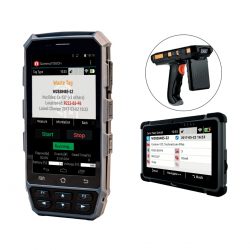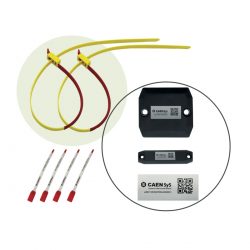 Overview
RadBASE is a data management framework designed to support the development, tracking and integration of information critical to D&D and waste management activities.
Our secure web service employs high level data encryption and a multi-layered user access strategy to ensure safe and secure network management. User-specific access levels determine the type of data an operator may retrieve.
Network administrators are afforded complete control and access management for all integrated devices. Each device transmits live, real time information on instrument status, location, measured radioactivity levels and alarm status, task progression, and RFID tag inventory.
The devices may also receive, in real time, operator-specific instructions from network administrators and managers.
RadBASE
Database framework for data storage and integrated customized processes
Product page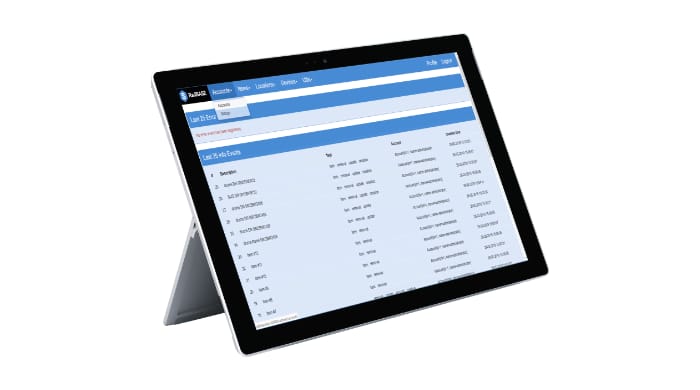 Documentation
Software
Firmware
Ordering Options
Code
Description
WSRADBASEAAA
RadBASE Licence

RoHS