Gamma Spectrometer for agriculture missions and environmental monitoring
The CAEN i-Spector gamma spectrometer has been used within the project Pignoletto mounted on a drone (image below), in search of natural radiation from the soil and the environment to help next-generation agriculture missions.
Pignoletto aims to create a multiscale analysis system of the characteristics of the soils and the environment, based on the combination of geophysical field measurements obtained from sensors carried by an unmanned drone: ionizing (gamma) radiation, hyperspectral imaging (HSI) and thermal multispectral imaging. Moreover satellite (PRISMA and Copernicus) and proximity informations are acquired.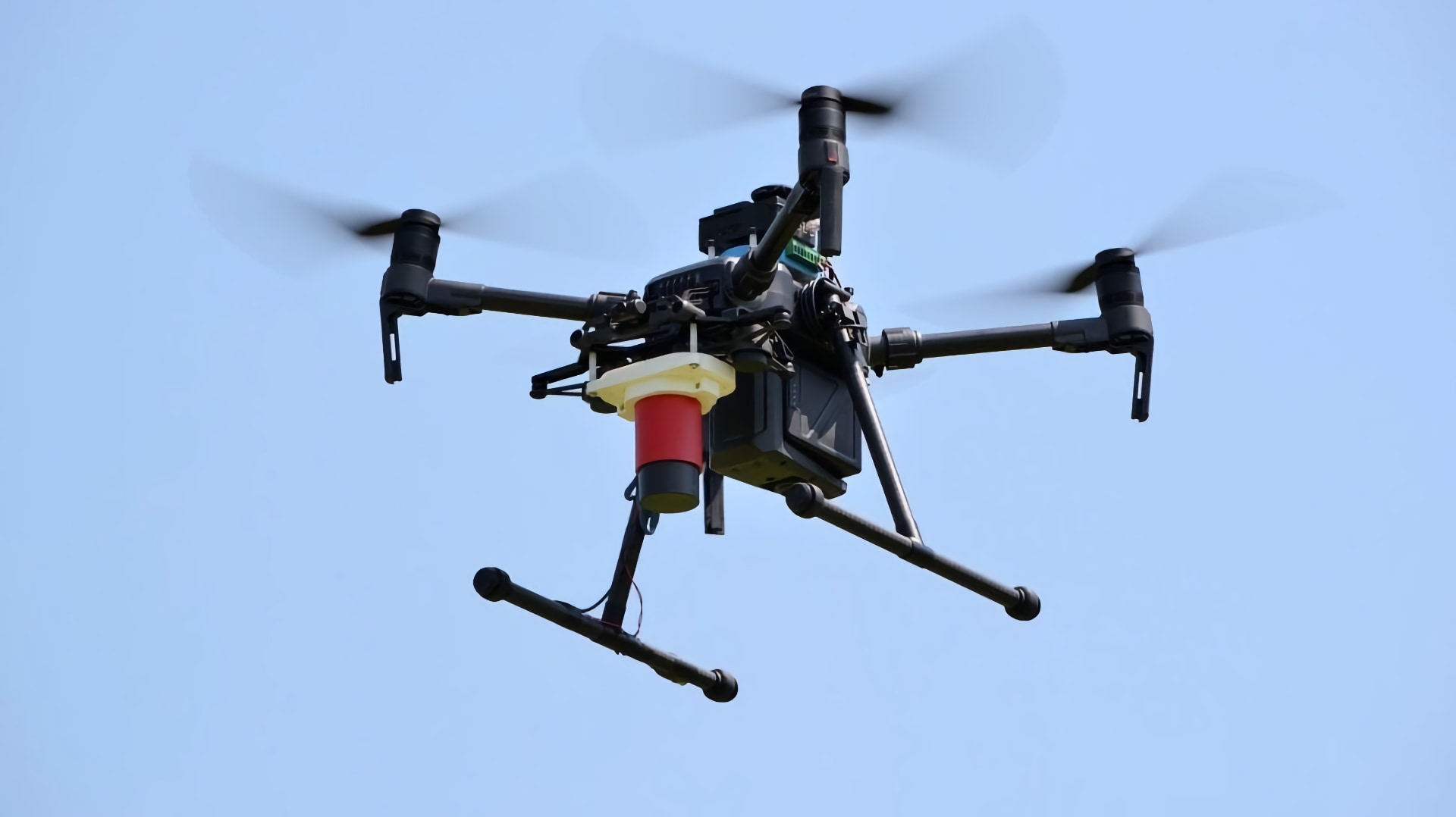 The unmanned drone of the Pignoletto project mapping a soil
The Pignoletto project is coordinated by the National Institute of Nuclear Physics (INFN) of Milan and the partners are Nuclear Instruments s.r.l., INAF, ELSE Nuclear s.r.l., FEM2 Ambiente s.r.l., Aermatica3D s.r.l., Blu Electronic s.r.l. and Red Cat Devices s.r.l.
The project is financed by the Lombardy region with European structural funds relating to the call "Greening the economy in line with the Sustainable Development Goals (SDGs)" within the Workprogramme n.12, "Climate action, environment, resource efficiency and raw materials".