Measurement Systems
CAEN SyS Website
CAEN SyS is the new Systems & Spectroscopy Division of CAEN Spa. Such Division relies upon an extremely strong foundational knowledge of nuclear measurement instrumentation in developing Radiation Measurements Systems and Spectroscopy Solutions. These systems and solutions are perfectly suited to operations involving Nuclear Fuel Facilities, Nuclear Power Plants, Measurements Laboratories, and Security Applications.
CAEN SyS Systems & Spectroscopy Division is built upon CAEN traditions of teamwork and partnership. Decades of collaboration and co-development with very large international research projects (LHC@CERN, ALMA@ESO, DEAP@SNOLAB, ICARUS@LNGS, XMASS@Kamioka …) have maximized our capability to translate a customer's needs and expectations into cost-effective and reliable solutions.
CAEN SyS Systems & Spectroscopy Division is committed to delivering exceptional nuclear measurement instrumentation, expertise, and technical support.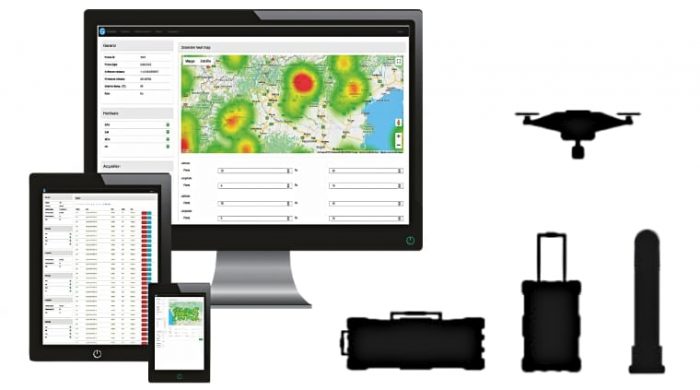 The GAMON Platform may be tailored to the customer's specific needs, offering critical advantages and capabilities such as rapid deployment,...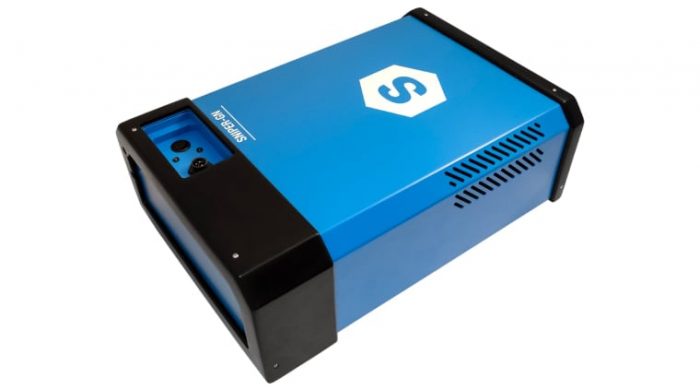 SNIPER-GN is a new compact Special Nuclear Material (SNM) isotope identifier with a high resolution hand-held gamma detector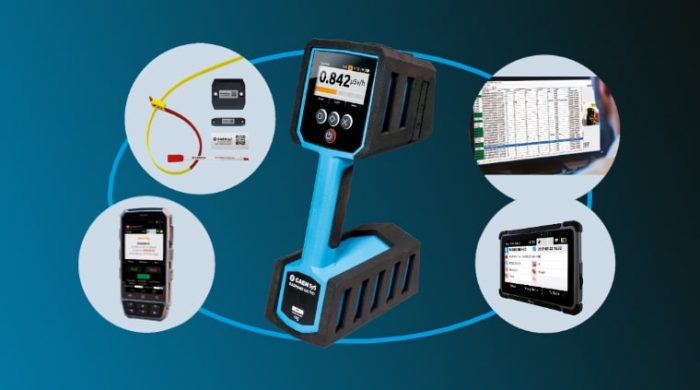 The CAEN SyS DigiWaste Platform is the first fully comprehensive solution which provides seamless digitization of D&D activities. The system...